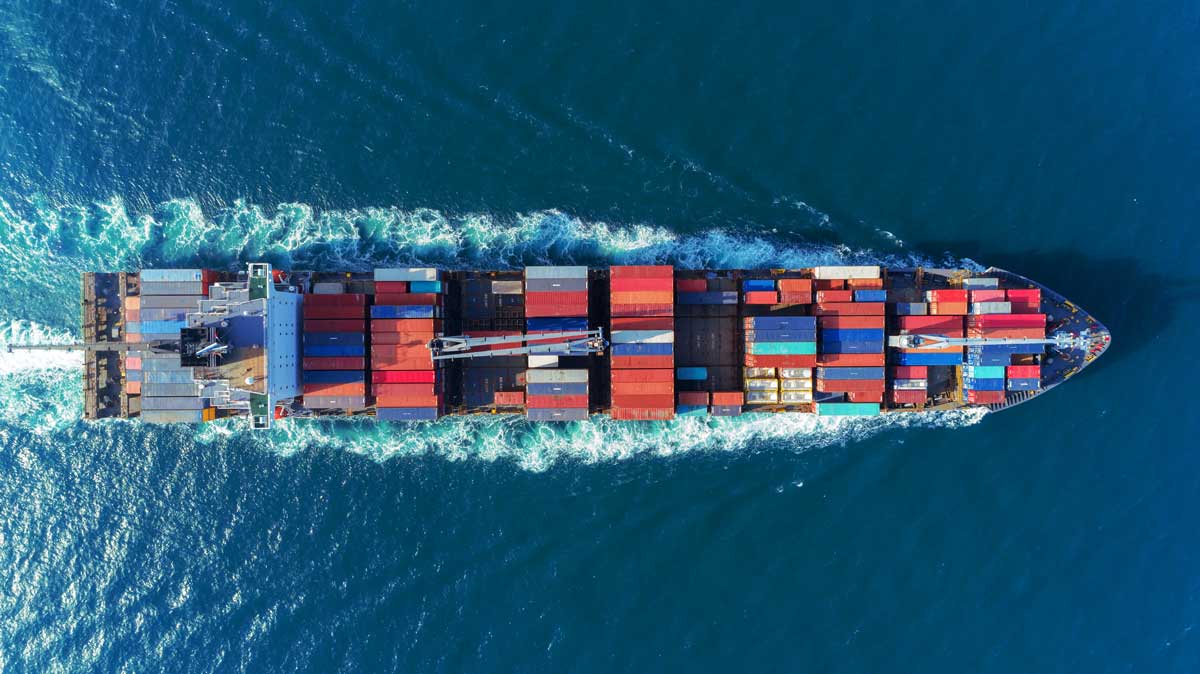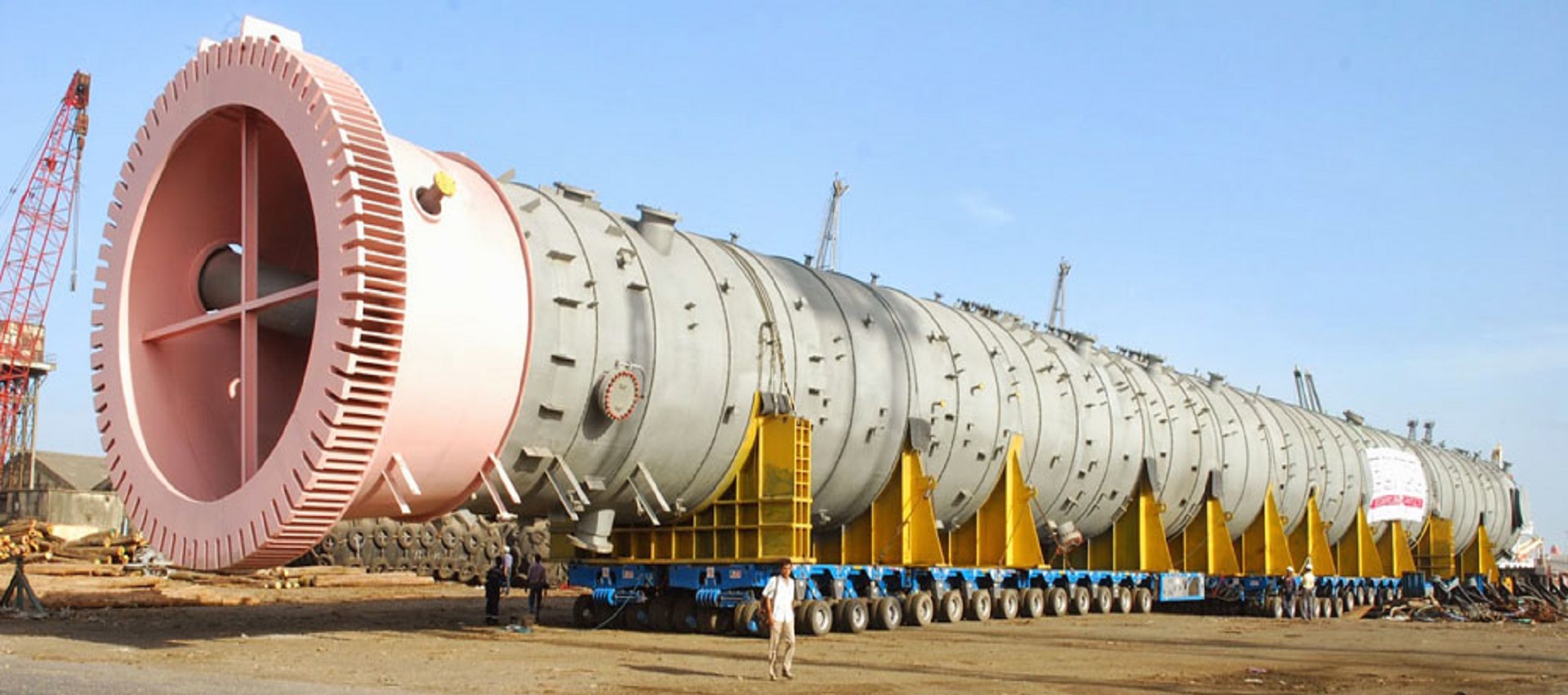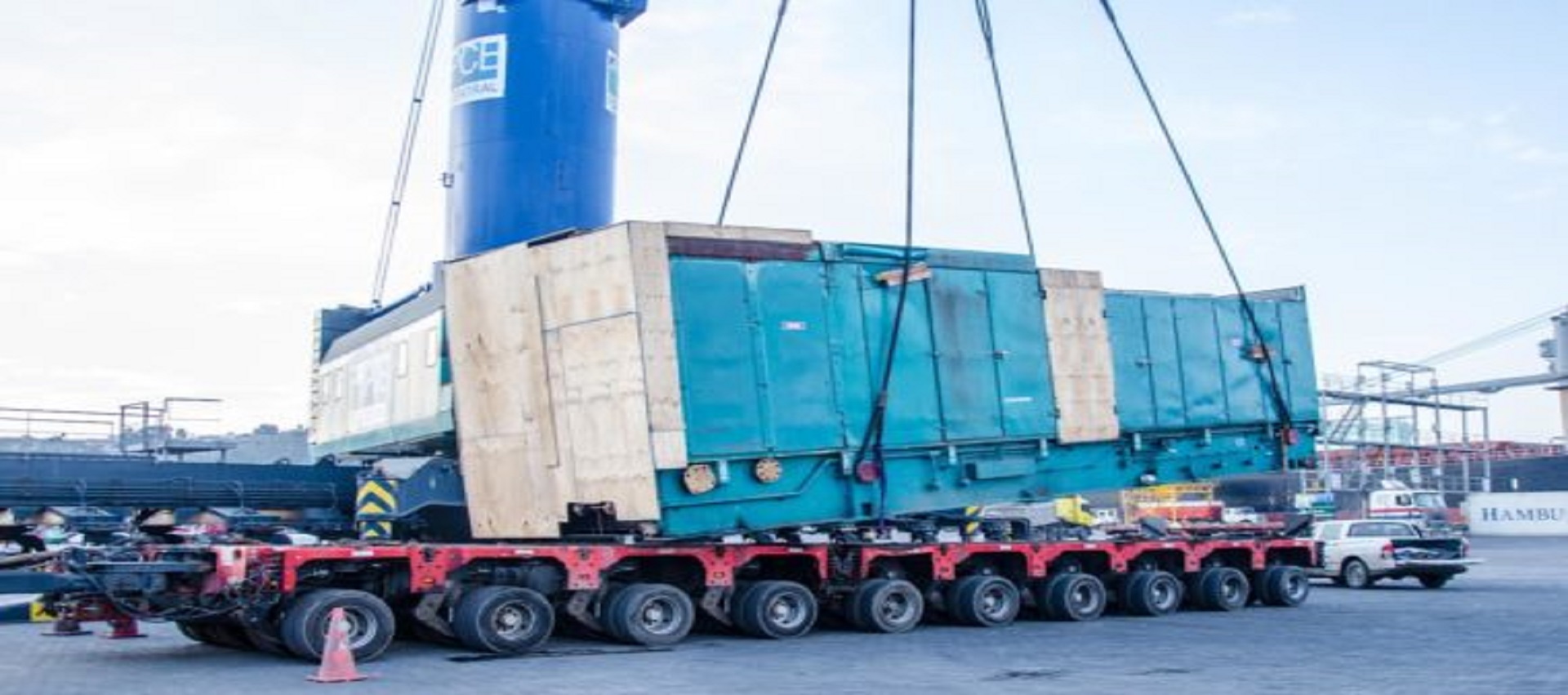 About
All India Transport Corporation
AITC
More..
"All India Transport Company", incorporated in the year 2010, is one of the leading service providers offering Logistic Transportation Services to our domestic and international clients. Our services are rendered after understanding the requirements of the clients.
We also offer given services like Air Freight Services, Sea Freight Services, Custom Clearance, Baggage Shipment and Goods Warehousing Services. Our team is professionally qualified and has extensive experience in this domain. The members are adept at taking care of their respective areas of expertise.
With its fleet of vehicles consisting of Pick up van LCV,MCV,HGV Double Axle triple axel Trailers of Low Bed, Flat Bed, Semi Low Bed Trolleys and having capacity from 2 to 150 metric tons.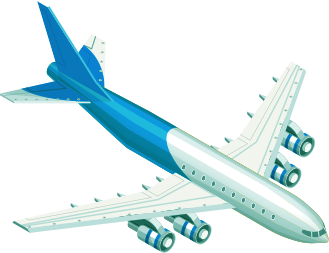 01
Air Freight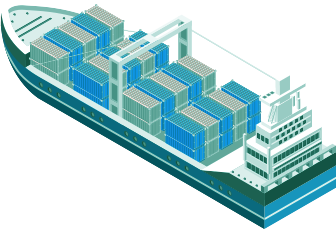 02
Sea Freight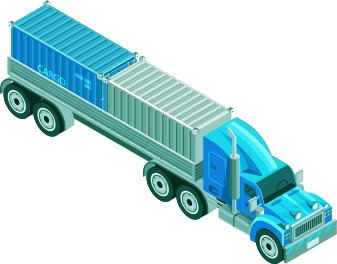 03
Road Freight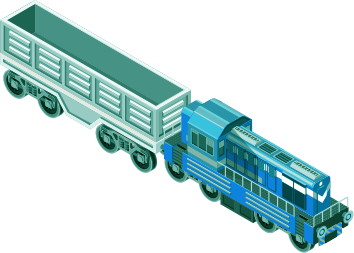 04
Train Freight
01
Quality Control
Our Quality Control specialists have backgrounds in language structure and composition, as well as presentation and document formatting expertise.
02
Time Delivery
On time delivery: 'Time is money' as is rightly said, is one of our mission statements. No product/Services can compensate if its appropriate time has elapsed.
03
Commitment
AITC strives to exceed customer expectation in all areas of operation and are committed to build mutually beneficial long-term relationships that add value.
04
Professional Staff
We have a dedicated group of professional and experienced working staff and a fleet of well-maintained vehicles.
AITC ?
By offering a wide array of high quality wood pallets and crates at highly affordable market prices, our company has gained a commendable position in the market.
Fast & Safe Delivery
Secured Payment
Integrity
Product Security
24/7 Support
Reliability
Price Oriented
Proof Of Delivery
Relationship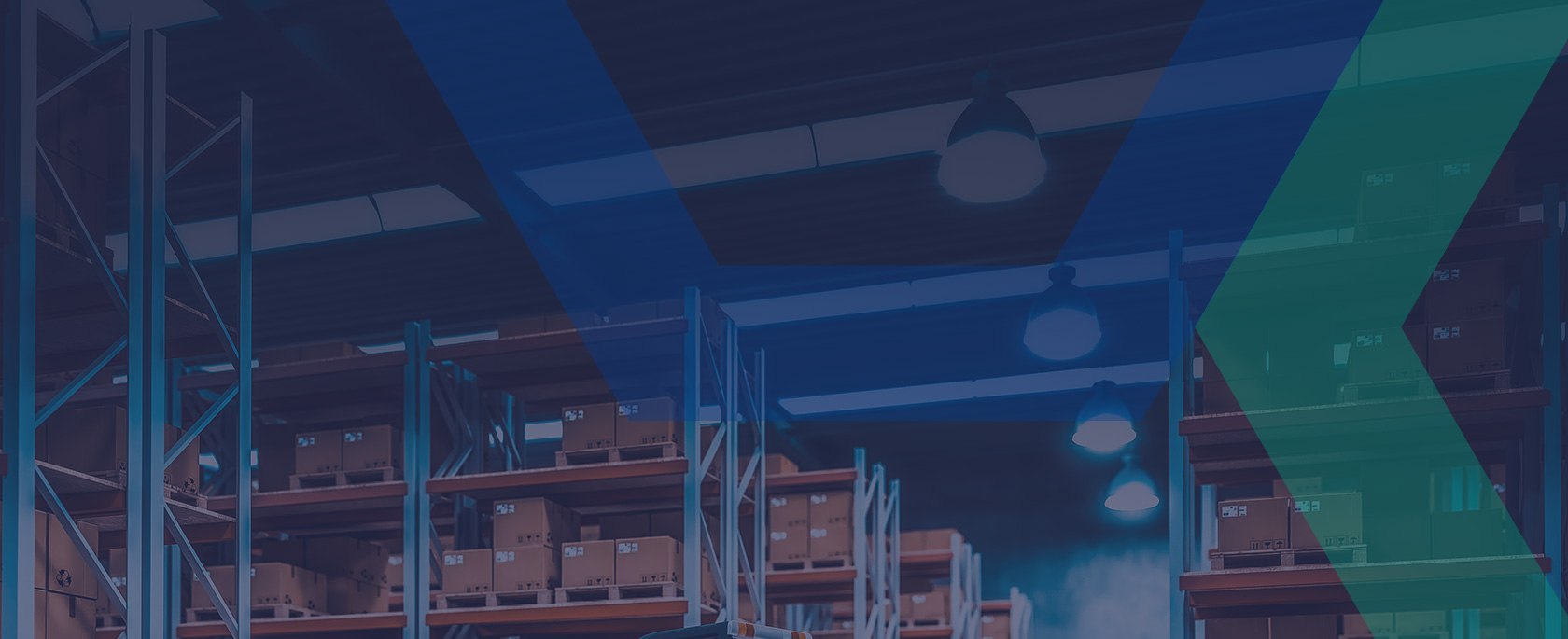 We are renowned as a reliable Cargo Packers, Movers and are

of your

catering to the requirements & commercial houses.
Based on the specific requirements of each n every individual or corporate the company provides customized services with the application of multi-modal distribution systems integrated by Surface Transport and by Air Freight.